Art of Possibilities Art Show & Sale
Courage Kenny Rehabilitation Institute and Smead Manufacturing are proud to announce the 2021 virtual 57th annual Art of Possibilities Art Show & Sale.   While CKRI continues to limit the number of visitors in the building to help prevent the spread of the coronavirus, a virtual/hybrid art show and sale is being planned for the 2021 celebration of fine art.
Selected art from submission by artists from around the world, the annual show and sale showcases a juried selection of works of art exclusively featuring artists with disabilities.
Please support these fine artists by purchasing art.  You can make a difference.
Next Art Show coming April 2021!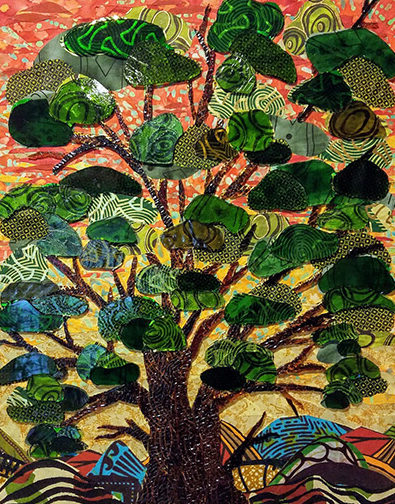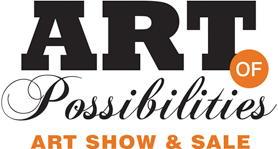 57th ART OF POSSIBILITIES ART SHOW & SALE
"Creativity knows no barriers."
A very special thank you to our  legacy  presenting sponsor, Smead Manufacturing Company. 

Thank you to all our generous sponsors!


Celebrating the talent of artists with disabilities.
Illustrating how creativity know no barriers.
Courage Art Legacy
Since the early 1950's, Courage Kenny Cards and Art of Possibilities have been featuring the talents of artists with disabilities and supporting the mission of Courage Kenny Rehabilitation Institute.
The Art of Courage
Watch WCCO's Life to the Max story on several of our artists and the Art of Possibilities show.
Your purchase helps people with disabilities live more independently.
Submit artwork to the Courage Kenny Cards Art Search open to ALL artists, including artists with disabilities.