Art of Courage
Courage Art supports artists with disabilities by showcasing their art to improve lives, educate and inspire. All artwork displayed in this site from Art of Possibilities Art Show & Sale to Courage Kenny Cards is a testimony to the boundless abilities of people living with disabilities.
Please help us support these fine artists by purchasing their artwork and holiday cards.  You can make a difference.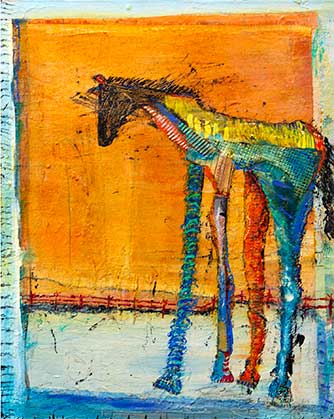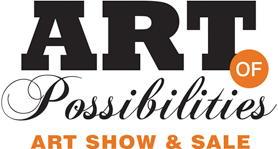 56th ART OF POSSIBILITIES ART SHOW & SALE
Opening Reception Thursday, April 23, 2020 5:30 – 7 p.m.
SHOW DATES April 24 to May 15, 2020
SHOW HOURS Weekdays 9 a.m. to 4 p.m.
Saturdays 10 a.m. to 1 p.m.
Courage Kenny – Golden Valley

Celebrating the talent of artists with disabilities.
Illustrating how creativity know no barriers.
Courage Art Legacy
Since the early 1950's, Courage Kenny Cards and Art of Possibilities have been featuring the talents of artists with disabilities and supporting the mission of Courage Kenny Rehabilitation Institute.
The Art of Courage
Watch WCCO's Life to the Max story on several of our artists and the Art of Possibilities show.
Your purchase helps people with disabilities live more independently.
Submit artwork to the Courage Kenny Cards Art Search open to ALL artists, including artists with disabilities.